CURRENT AND UPCOMING PROJECTS IN BEAMSVILLE
SINGLES BY CACHET HOMES.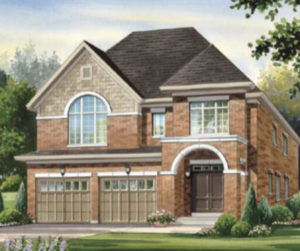 Cachet Beamsville is a family community rich in small town charm, nestled in the heart of wine country. Surrounded by a multitude of transit options and amenities, purchasing a home at Cachet Beamsville is purchasing your ticket to the good life.
Making this once in a lifetime opportunity even more exciting, with the purchase of a new home, you will also receive a Developer's Grant of $10,000 cash to be spent any way you wish. Whether you purchase upgrades, appliances, a hot tub or a vacation with your grant, the possibilities are endless.
With the final release of beautiful Court Singles from the high $600's and Town Homes from the mid $400's it's your last chance to call Cachet Beamsville home. The beautiful Victorian and Edwardian-inspired architecture, tall ceilings, ensuite bathrooms and gourmet kitchens are only a handful of the stunning features that will make you fall in love with these homes.
MORE PROJECTS COMING SOON!
REGISTER NOW TO RECEIVE UPDATES ON FUTURE PROJECTS!